MEET OUR RECEPTIONS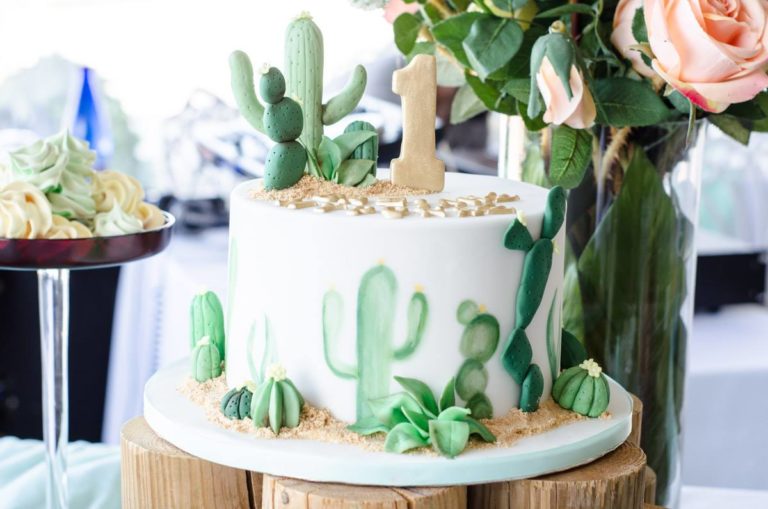 Children's birthday parties are particularly special at our fun-filled Club.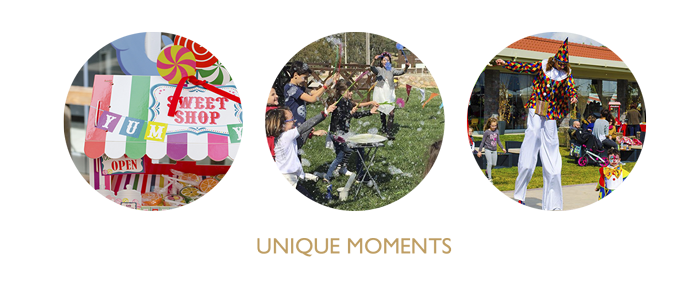 Our child-friendly venue boasts a wealth of entertainment options to keep our younger guests busy.
Take your pick from a variety of options such as horse-back riding, educational activities, outdoor/indoor games,huge inflatable games, and a lot more while you relax.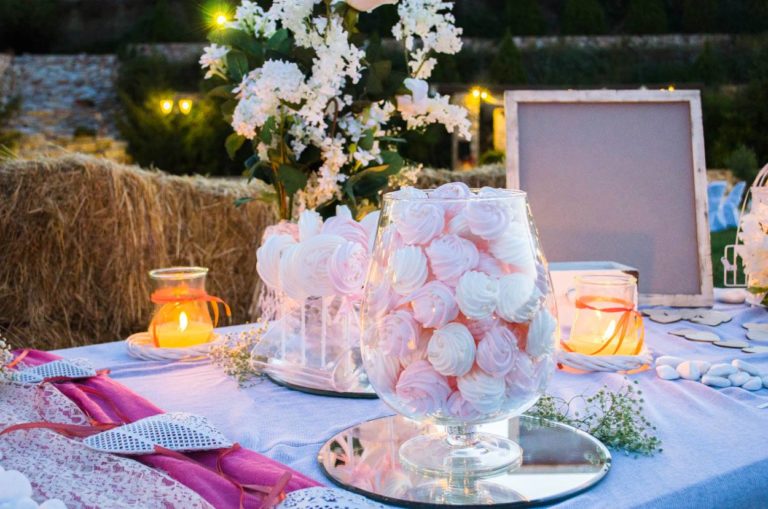 This remarkable celebration that give friends and family the incredible opportunity to welcome their precious new arrival to the family.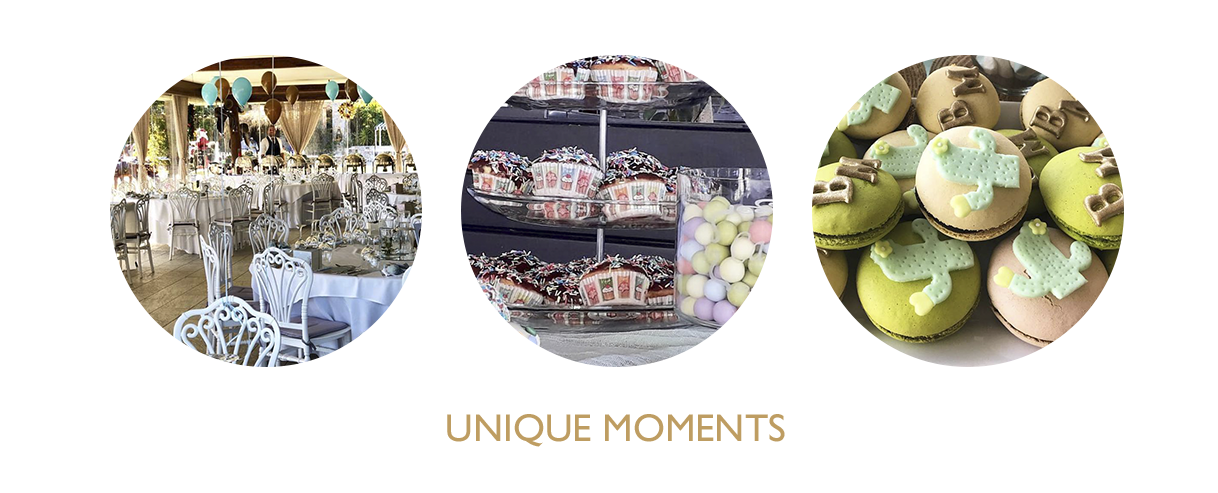 Our surreal surroundings set the scene for a truly magical celebration. Our Events Team will ensure this special day is an unforgettable moment for everyone.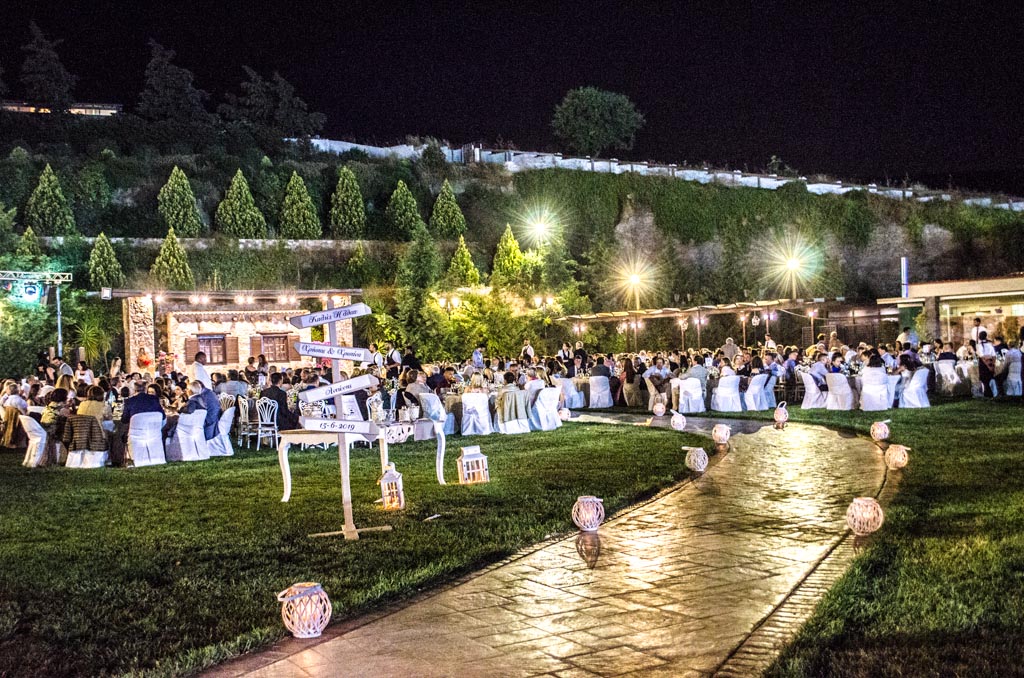 A spacious and energizing events venue could be celebrated in the Clubhouse and in The Courtyard both are flexible space suitable for all types of private events.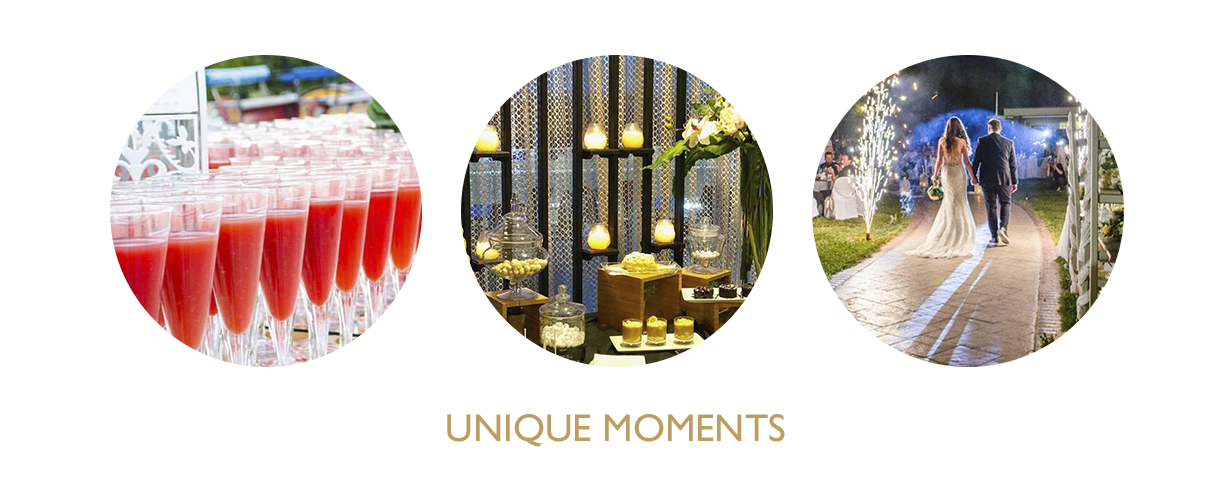 We set the scene for an evening under the stars. Water falls dot around the corner of the venue, adding shimmering style and tranquility. Whether hosting a chic cocktail party or a bustling buffet, our estate is the ideal venue for any event.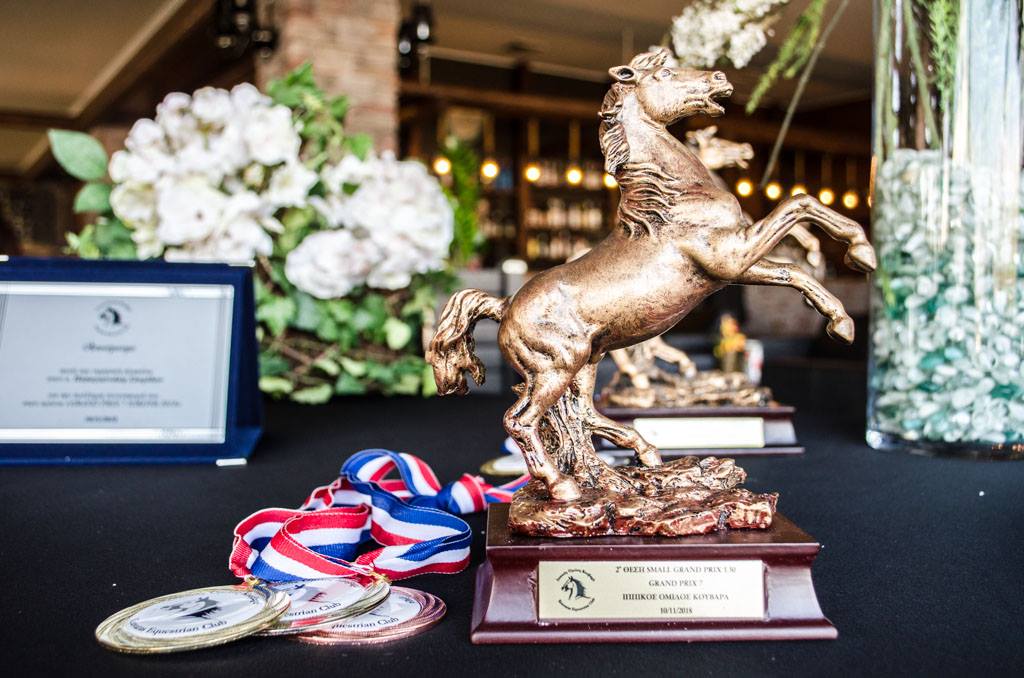 Impress delegates/colleagues with flexible and bright space built for success.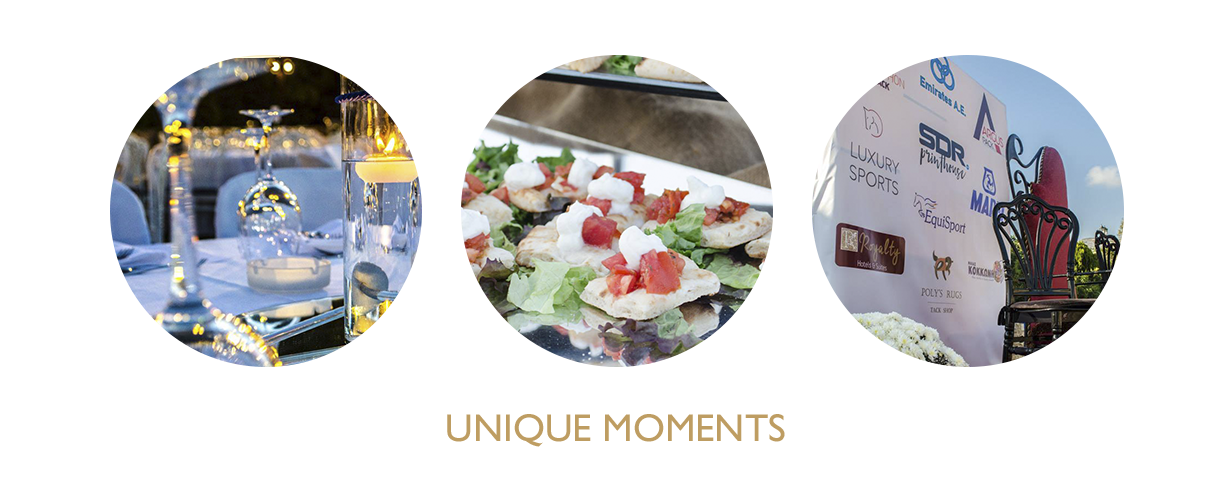 The Club House Restaurant has its distinguished style with charming décor. You will find adaptable and welcoming spaces in which to think, discuss, create and so is celebrate.
The Clubhouse can cater for between 10 to 250 attendees. Every finer detail is in hand when you hold your meeting or conference or your company events. Refreshments are available, with a coffee break station to keep your guests comfortable and refreshed.